Prof. Dr.
Andreas
Otterbach
Professor of Business Administration and Management, Systemic Coach, Business Coach, Cert Change Manager
Otterbach Consulting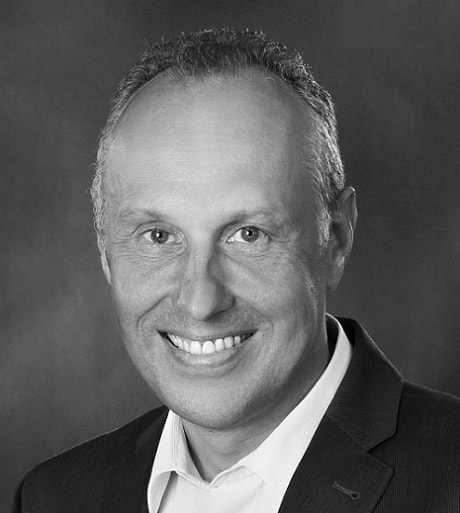 Andreas Otterbach is a management and career consultant. He brings many years of specialist and management experience in management, marketing and sales. Thanks to his professorship, he has his finger on the pulse of the times in research and teaching on the important aspects of sustainable corporate management.
My calling is to move people forward. At kickworkx, I can do this very well by supporting innovative, open-minded companies.
Do you have any further questions?
– write to our office