ideas don´t work until you make them.  
intrapreneurship workx
Our vision is a world, in which every employee has the opportunity to explore & realize innovative ideas and contribute to future company success.
Therefore we have developed the first independent incubator focused on employee ideas.
employee focus
We focus on overcoming the specific challenges that employees face, when introducing / realizing new ideas inside of an existing company.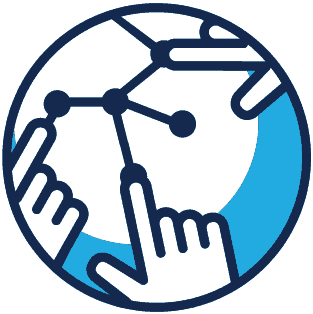 idea booster
We provide employees with easy access to hand-picked experts with special know-how and experience.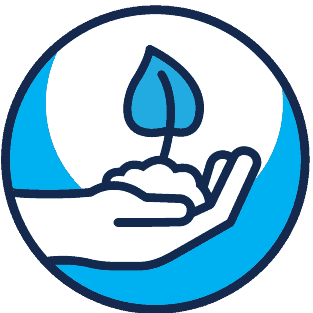 as-a-service-approach
We deliver results without blocking internal staff capacities, hiring expensive consultants or setting up complex processes.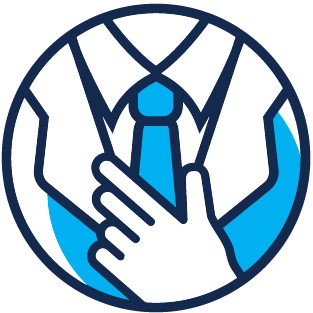 decision quality
We provide a foundation for management decisions on innovation investments by providing data on technical feasibility, business case, legal implications and above all customer reactions.
kickworkx has developed a lean support program, which enables your organization's (most probably hidden) revolutionaries, thought leaders, innovators, pioneers and innovation drivers, in exploring and realizing their ideas for your company. We thereby provide an integrated "extended-workbench" solution, consisting of several cornerstones:
co-organization of an internal call for ideas
a lean, customer- and fact-oriented process
our "kickbox"
first-level support for your innovators
individual consulting by experts (boosters)
organization of a pitch-day event
Our solution can be used by every employee, in every department and for all innovation types (evolutionary to revolutionary). That said, we are particularly popular amongst:
What practitioners say about us…
We are proud that in our quest for a leaner, more effective kind intrapreneurship, we are supported by strong partners, such as: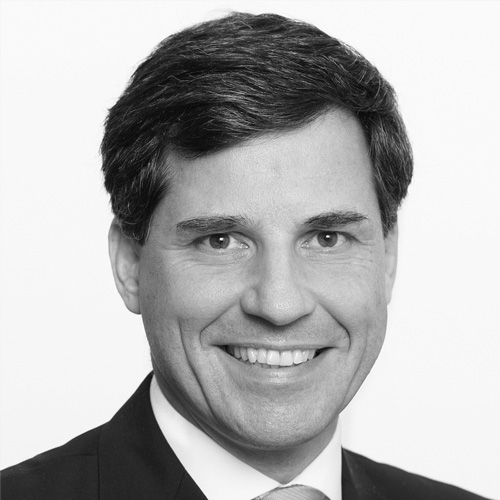 "I think kickworkx is really excellent, because I know from my own experience in the industry that ideas in established companies can only thrive, if the person who has the idea is supported swiftly and well reached. Kickworkx provides exactly that!"
– DI Dr. Matthias Rath, CEO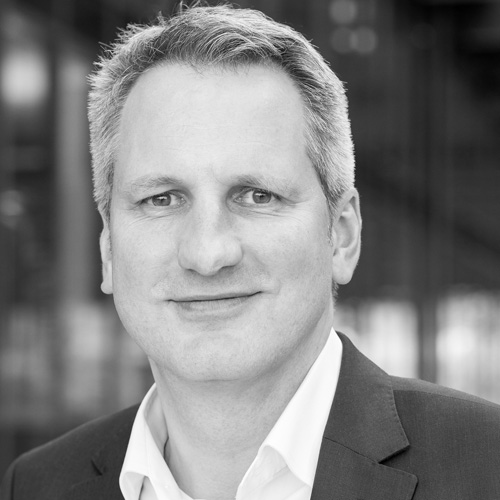 "Many entrepreneurs lack entrepreneurial vision and the courage to push boundaries and enter new territory: kickworkx starts at this point and promotes innovation from within a company. Because beyond common thinking and procedures, the innovation potential often lies with individual employees. "
– Dr. Nikolaus Kawka, CEO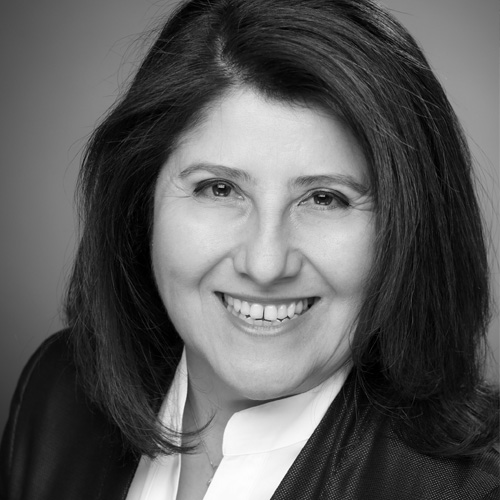 "kickworkx is just great, just right if you want to support your employees in the implementation of their own ideas - clear, structured, a pragmatic implementation aid - with access to the community and to practice experts in form of boosters: simply unique."
– Meltem Aytac, Business Coach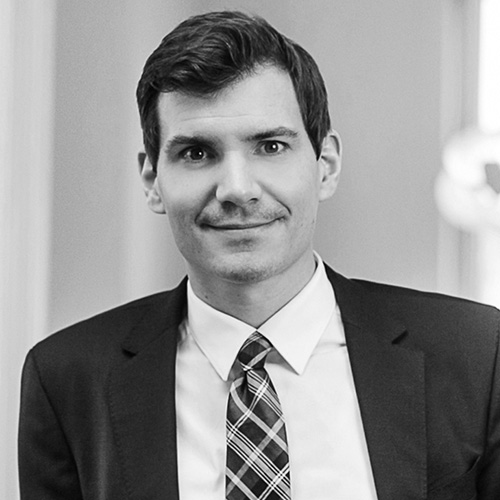 "Often, young entrepreneurs have all the ideas in mind, so they need less advice than the discourse with outside experts to find the best solution for themselves. Thanks to kickworkx, these conversations can be conducted with specialists from the respective industries without having to search for a long time in the market."
– Mag. Gottfried Schellman, Rechtsanwalt
As diverse as ideas and innovations, so too is our team: innovation managers, former corporate managers, HR professionals, Consultants, Business Case Experts, marketing and sales professionals, Coaches, Trainers …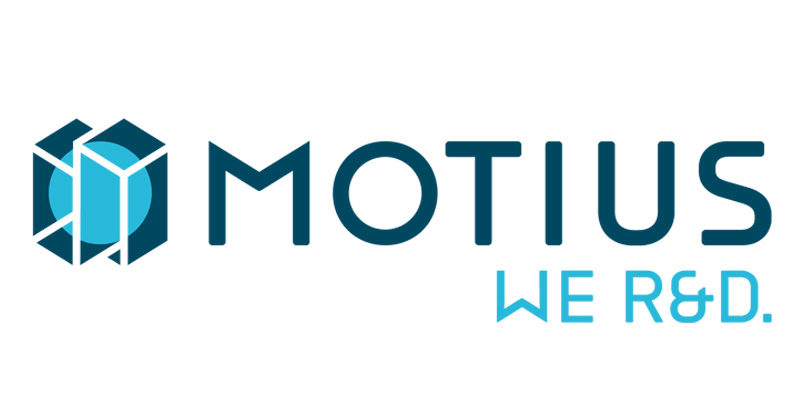 Motius is Germany's leading network-based R & D companies. It develops innovative products for international clients with a talent pool of over 800 developers and the latest technologies.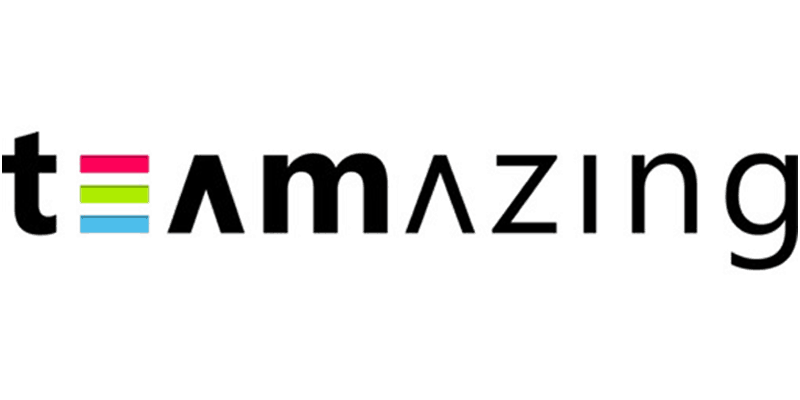 Teamazing creates unique team experiences for companies, revolutionizing the team building industry in with an innovative adventure building concept.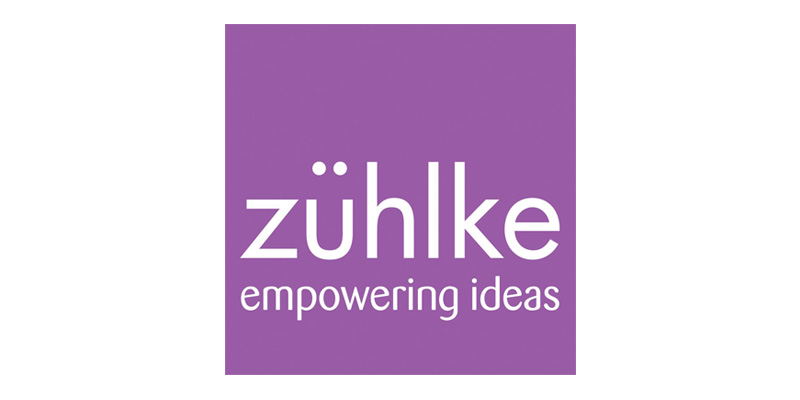 Zühlke is a fully integrated provider for innovation projects, combining business and technology expertise to create successful solutions, products, services and business models for the digital future.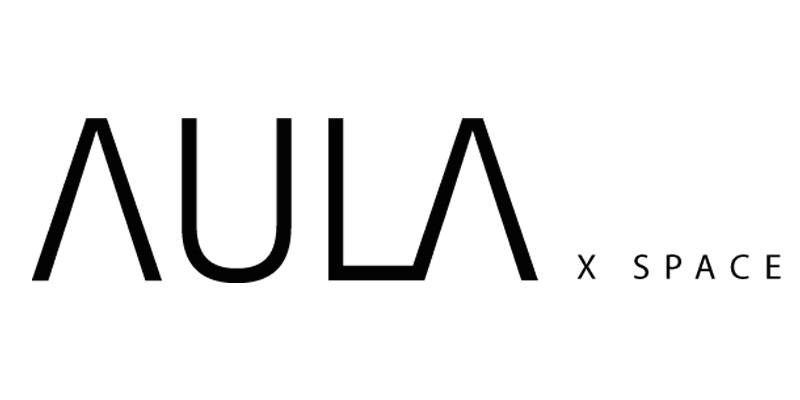 The AULA x space is the largest coworking space in the south of Austria. It is a place of common work and innovation and is also a network hub for the Styrian start-up scene.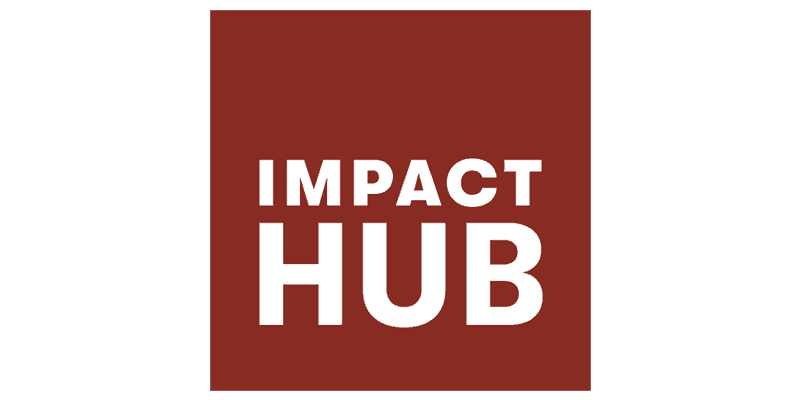 The Impact Hub Vienna is a network & co-working space with more than 500 social innovators and start-ups as members and a comprehensive start-up consultancy including coaching.
Information worth knowing in the form of blog posts, newsfeeds and social media posts from the world of innovations, HR, intrapreneurship, …