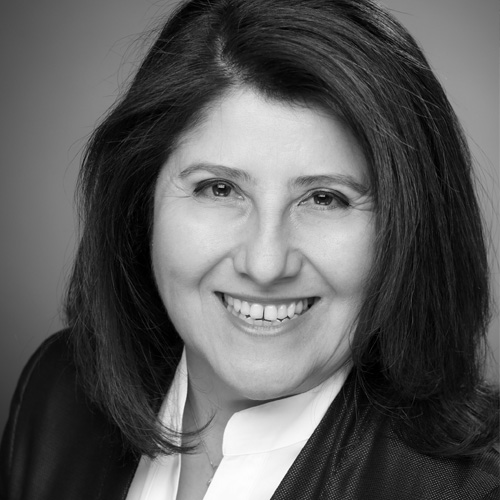 Meltem is an economist with 25 years of management experience in an international automotive group. After starting her career in classic automobile sales at the wholesale level in the subsidiary in Istanbul, her career took her to become the head of marketing for commercial vehicles at the head office in Stuttgart, which she now calls her second home. As a founding member of the new 'Business Innovation' division, which was unique in the industry at the time, and in the resulting new company Mobility Services as a corporate start-up in the mobility sector, she has experienced first-hand the change in perspective in the automotive industry from hardware to software & services over the past ten years and designed. She is happy to contribute her broad practical experience as a booster for kickworkers.
kickworkx is just great, exactly the right thing if you want to encourage your employees to implement their own ideas. Clear, structured, it's a pragmatic implementation aid. With access to the community and practical experts as a booster, it is simply unique.
Do you have any further questions?
– write to our office