Innovation & digitization expert
Innovation & Investment Consulting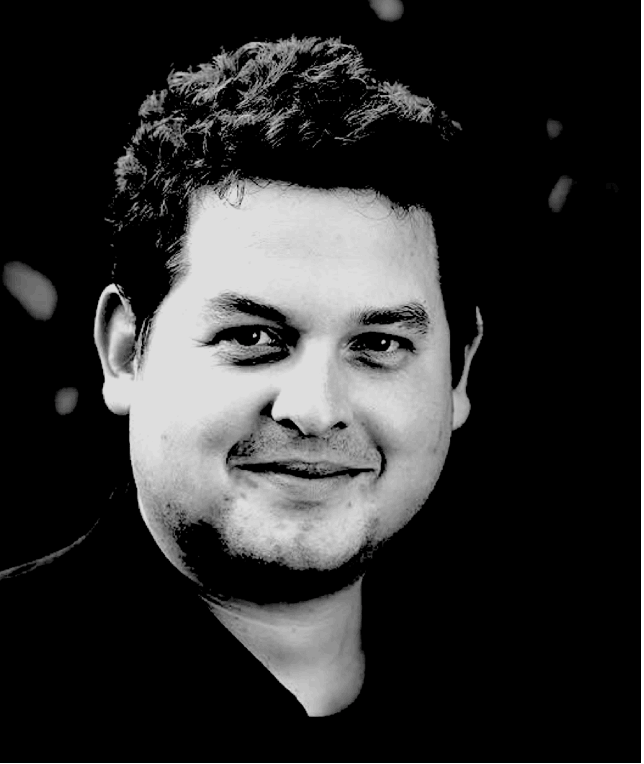 Dr. Stephan Jung is an innovation and digitization expert with over 13 years of experience. He accompanies established companies in questions of innovation strategies, processes and models (e.g. innovation challenges, company building, prototype LABs) as a sparring partner and in the concrete implementation. He also supports several startups as a mentor and in the fundraising process. He worked as managing director of WeXelerate – the startup and innovation center in Vienna – with companies such as ORF, Palfinger, T-Mobile, Wien Energie, Uniqa and Wüstenrot and was responsible for the development and establishment of innovation services (e.g. Corporate Startup Accelerator Program , Startup Scouting, Innovation Education Program). He founded two startups himself and worked as a venture capital investment manager and professor for entrepreneurship & innovation. He studied at renowned universities such as the Technical University of Munich, the University of Zurich, the MIT Sloan School of Management and the Vienna University of Economics and Business.
Innovation increasingly works in ecosystems, with the best ideas being developed by interdisciplinary teams. kickworkx starts exactly at these two points and the participants benefit greatly from this orientation. I look forward to exciting people with great ideas.
Do you have any further questions?
– write to our office